This product is on back order. Will be in stock soon. If you order.We will dispatch it as soon as it arrives. ETA is at the end of September 2020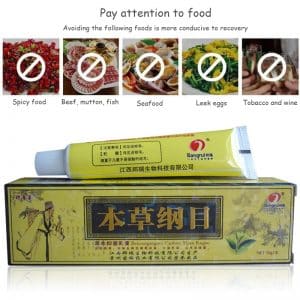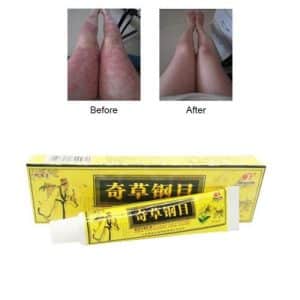 Excellent traveling size, take it to your work place.
1, The skin: apply wash affected area, 2 to 3 times a day:( Psoriasis and Eczema).
2.The anus: wash affected area with the warm boiling water, apply this product about
 directly on piles .
3. Scope of application; skin bacterio stattis. In can help inhibit Staphyloccoccus aureus, candida albicans and Escherichia coli.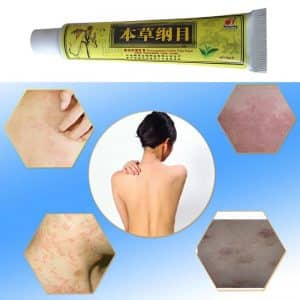 This product is for external use only.It should not be used by pregnant women or who has a reaction to this cream
MAIN INGREDIENTS: SOPHORA FLAVESCENS, STEMONAE, RADIX, CNIDIUM, Borneol, menthol.