Sumifun 2Pcs of Odor Antibacterial Cream Underarm Intimate Body Deodorant Herbal Cream and Ointment
Net weight: 20g
Try this amazing cream. Easy two peace to travel with
Main ingredients:
pure herbal extracts such as Sophora flavescens, Daqingye, Kochia scoparia, and white sable
Applicable:
Suitable for body deodorant,skin eczema, diaper rash, milk rash, mosquito bites, skin allergies, sweat, smelly feet, fungus on feet and eczema, itchy skin and so on.
Scope of Application
a; Private itching
b; Private cleaning
c; Clear infection
e: smelly feet
f: fungus on feet
Usage and dosage :
1.External use
2.After cleaning the skin, take appropriate amount of products, apply the product slightly to the affected area 2-3 times a day.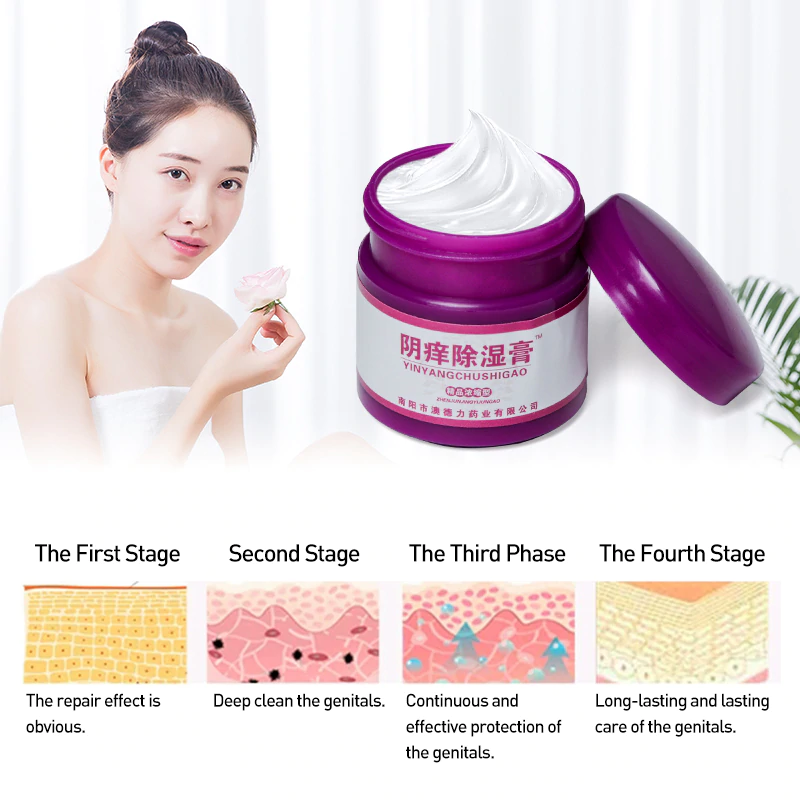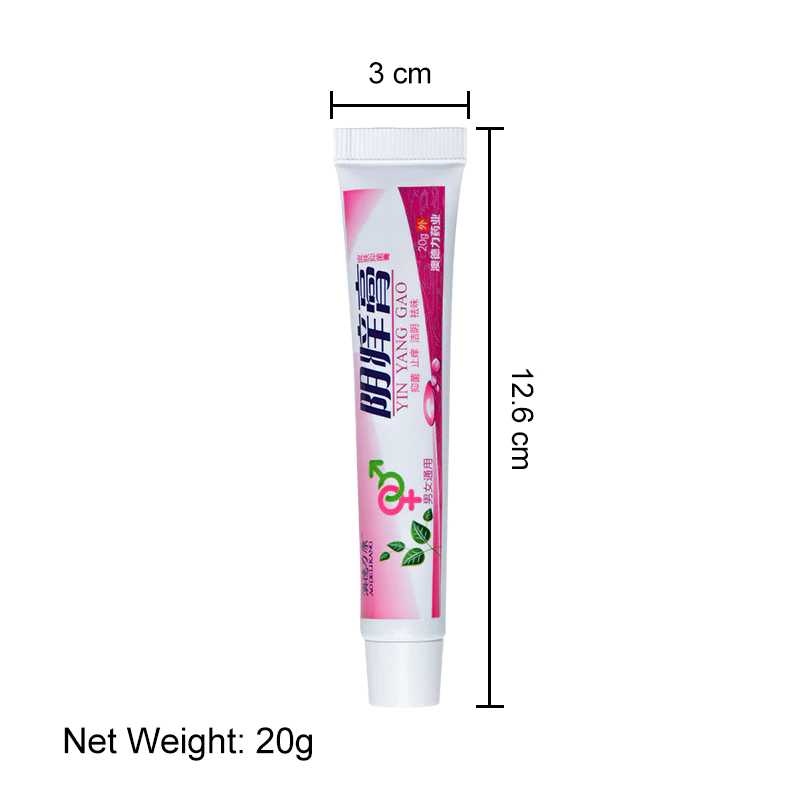 Description:
Condition: 100% brand new & high quality
Net content: 20g
Indications:
1. It is used in all kinds of Dermatitis (Neurodermatitis, Physical dermatitis, Contact dermatitis, Seborrheic dermatitis, and Solar dermatitis,Candida albicans,Staphylococcus,Escherichia coli).
2. All kinds of Skin tinea (Ringworm, Tinea pedis, Tinea corporis, Tinea cruris, Tinea versicolor, Tinea capitis, Psoriasis).
3. All kinds of Eczema, Skin pruritus, Barbiers, Skin allergy, Mosquito bites and so on.
Dosage and administration:
4. fungus on feet. combats smell feet.
For external use, apply this product to the location of skin infection, 2-3 times a day.
Precautions:
This product is only for external use, and should not be taken orally.
Avoid contact with babies and children.
Note:
There may be some subtle differences between the color of the image and the actual project.
The effect varies from person to person. If you have an allergic condition, stop using it. Children should be under adult supervision.