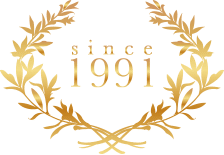 OLIVE OIL EXTRA VIRGIN.
CILLIUM
The result of a meticulous craftsmanship
Since 1991 we have been working on our product to achieve a high quality confirmed by the international standards.
We produce a first pressed olive oil, Alimentary and natural, without chemical treatments. Its health claims are due to green olives harvested by hand and triturated on the same day.
We collect and triturate our best olives of the year to produce precious oil, characterized by a fruity smell, a bland taste with a slight bitterness due to the antioxidants presence.